A taste of mediterranean cuisine and contemporary mixology set in a warm and casual atmosphere, where great food meets stunning harbour views.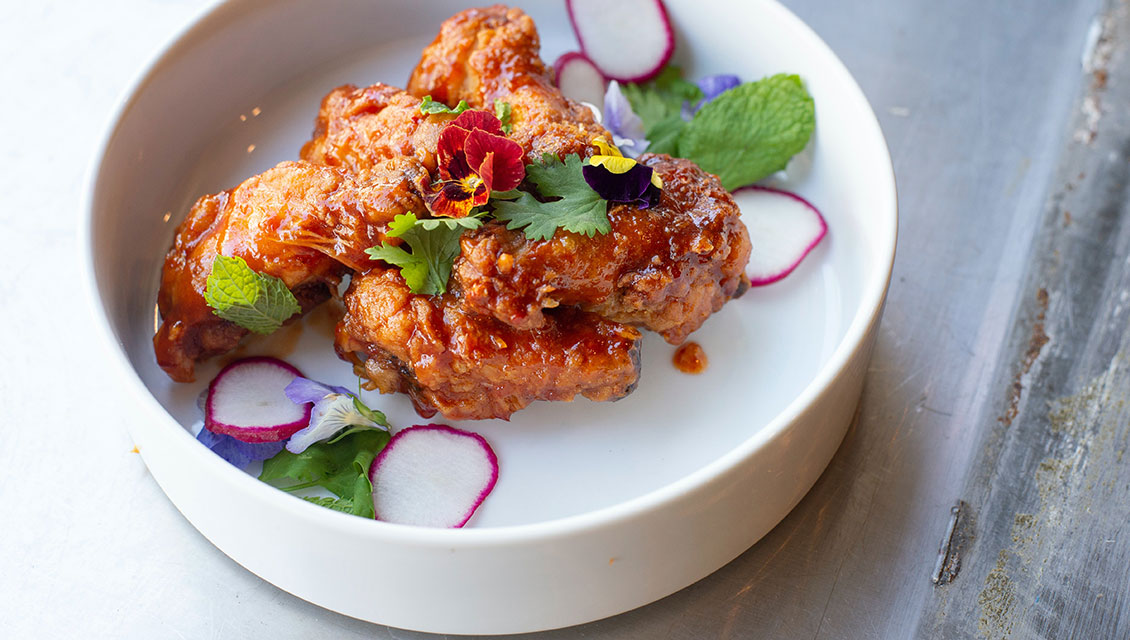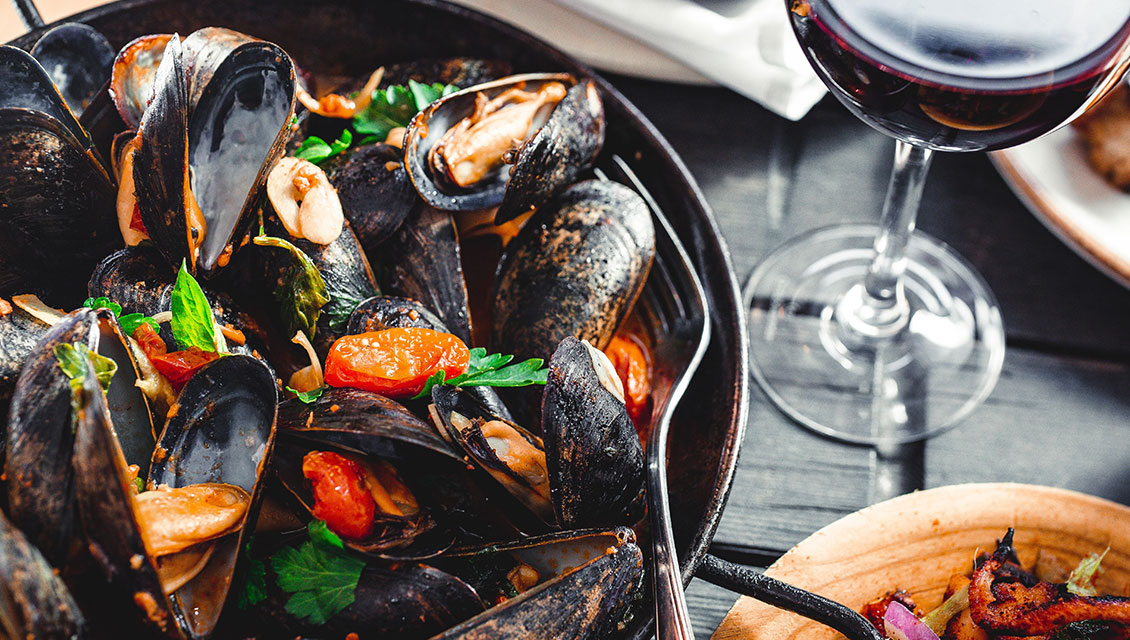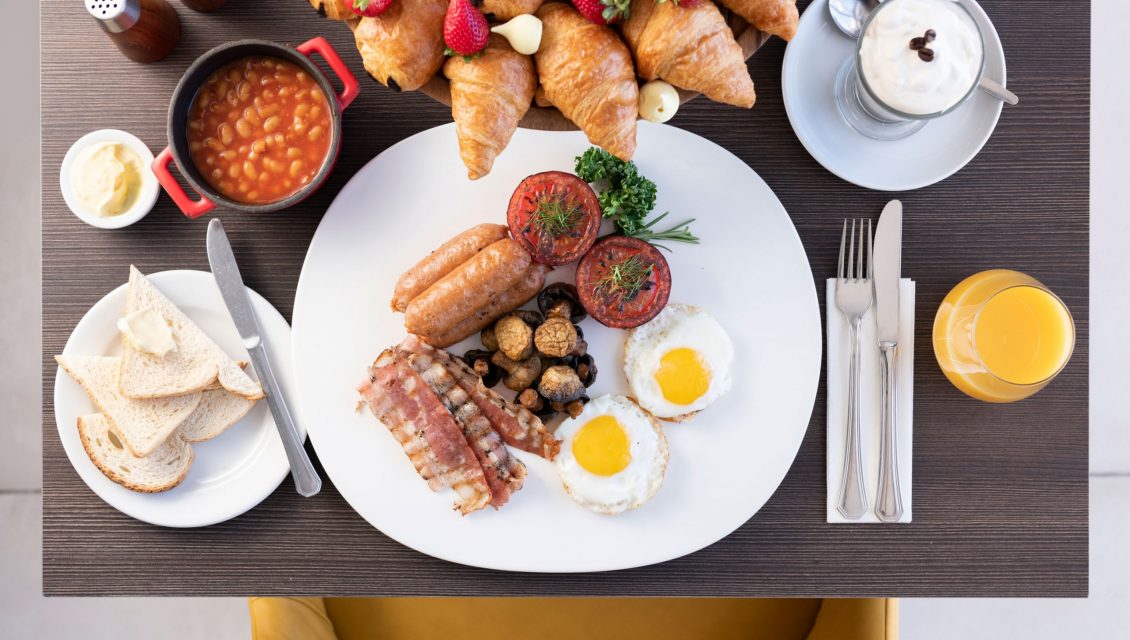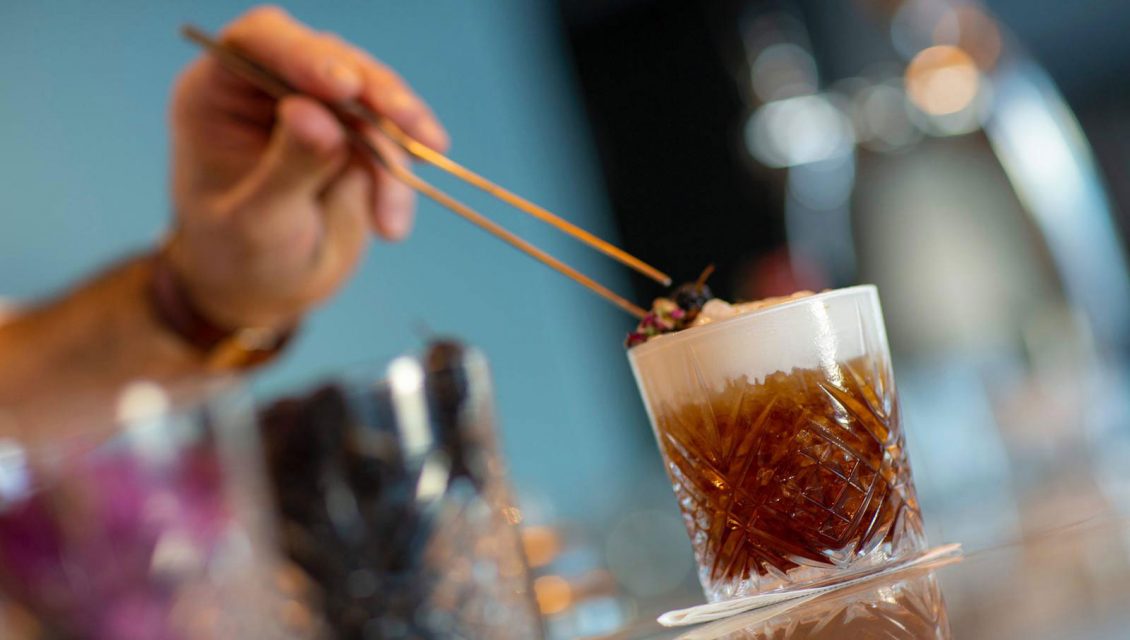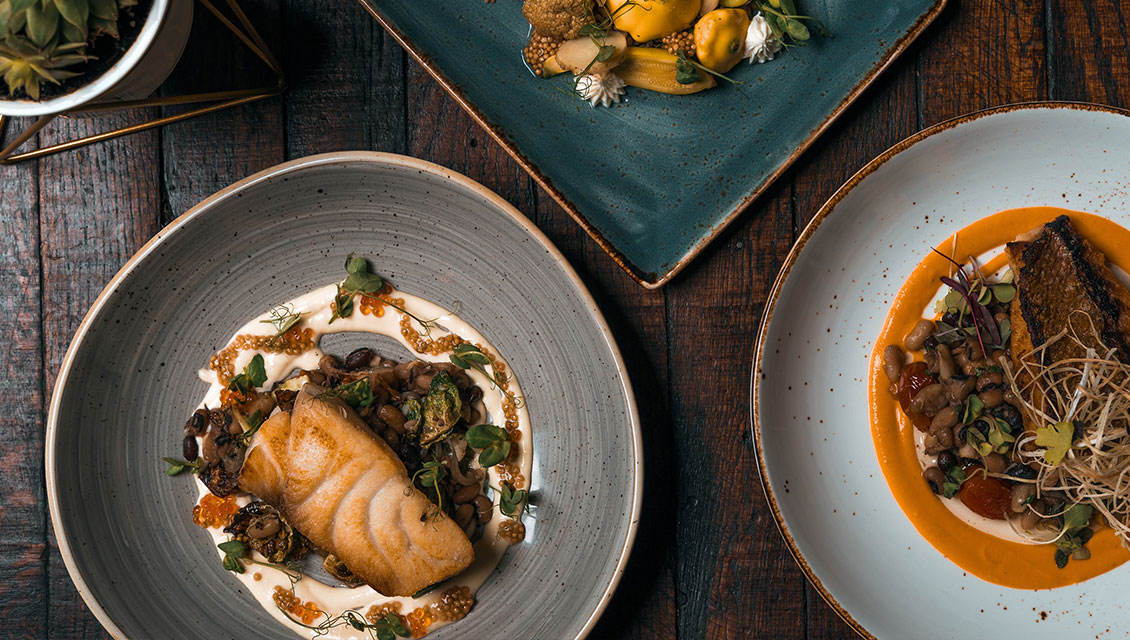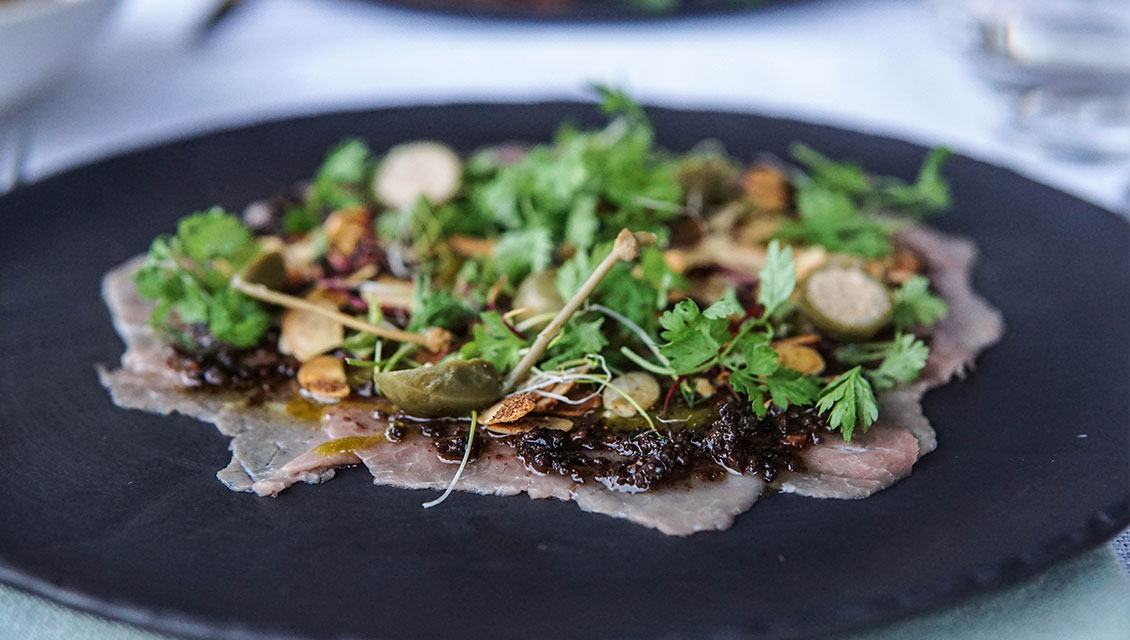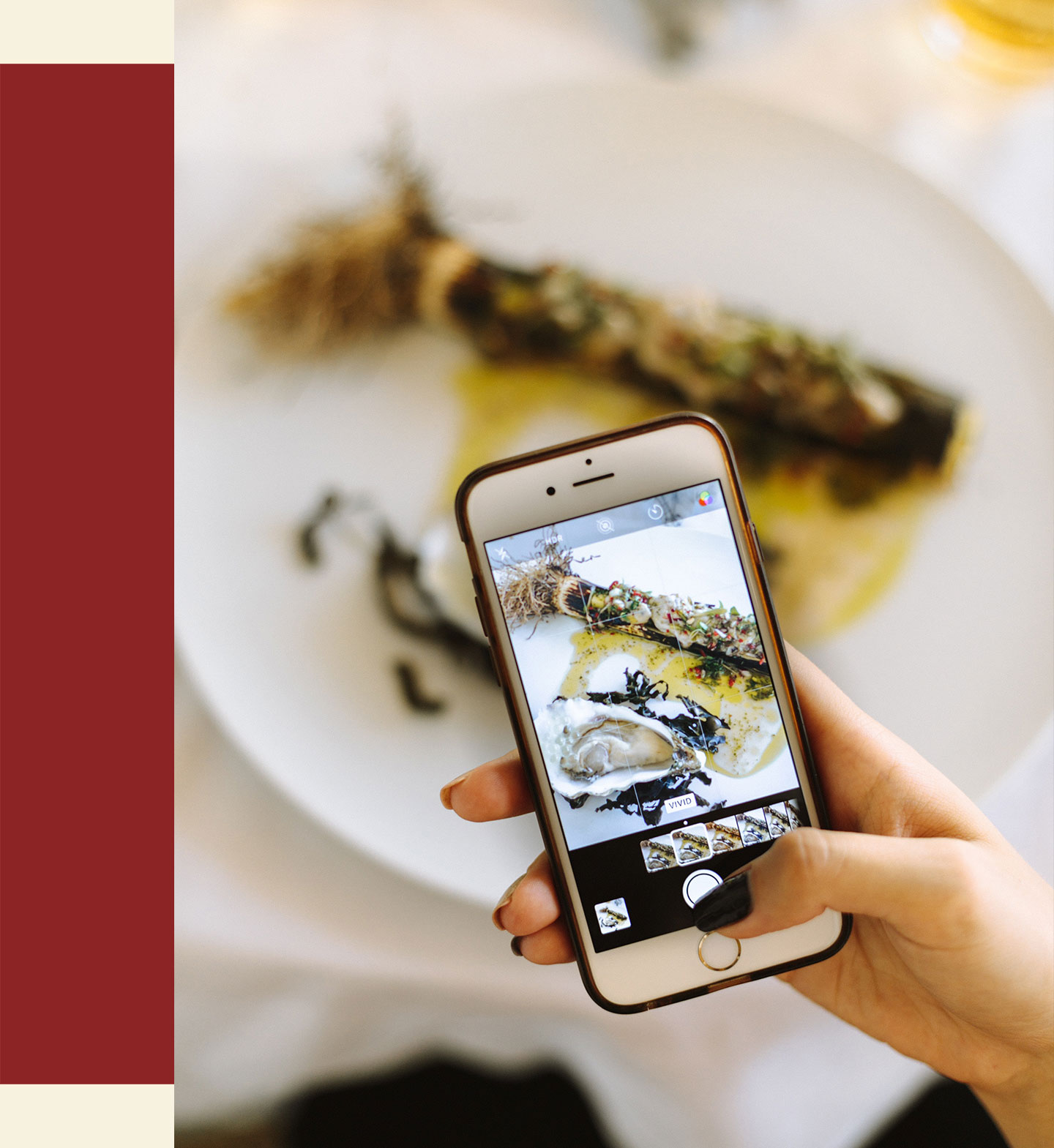 Regatta Restaurant
The Maltese Island's food heritage is the protagonist here. The buffet and plated dishes are crafted with style and innovation that embody the diverse cultural influences that are evident throughout the history of Maltese Islands. From our local fresh fish, to Maltese sun-dried tomatoes, from our world-renowned local olive oil to fresh Gozitan goats cheeselets, the ingredients that compose each plate are a compliment the uniqueness the local cuisine.
A menu influenced by the rich cultures of Southern Italy, North Africa and the Levant that have forged the Maltese cuisine throughout history.
The Lobby Bar
The Lobby bar is our own in-house eaterie and cocktail bar. Our friendly bar staff will mix up a cocktail of your choice, choose from a selection of wines, as well as a remarkable menu with dinner options ranging from burgers to delicious pasta dishes, meat and pizzas.
Opening hours:  Monday to Sunday: 10.30am – 10.30pm.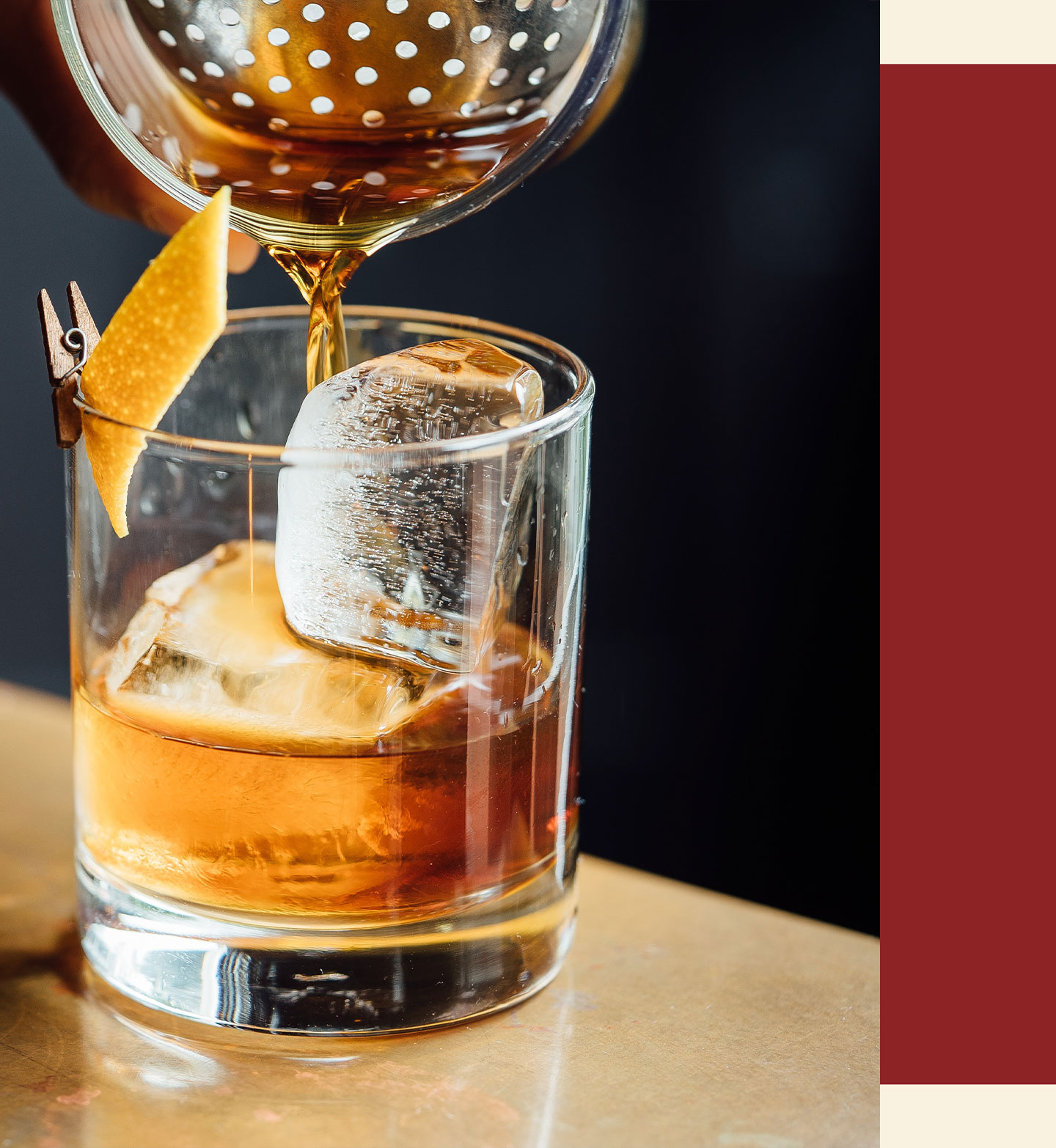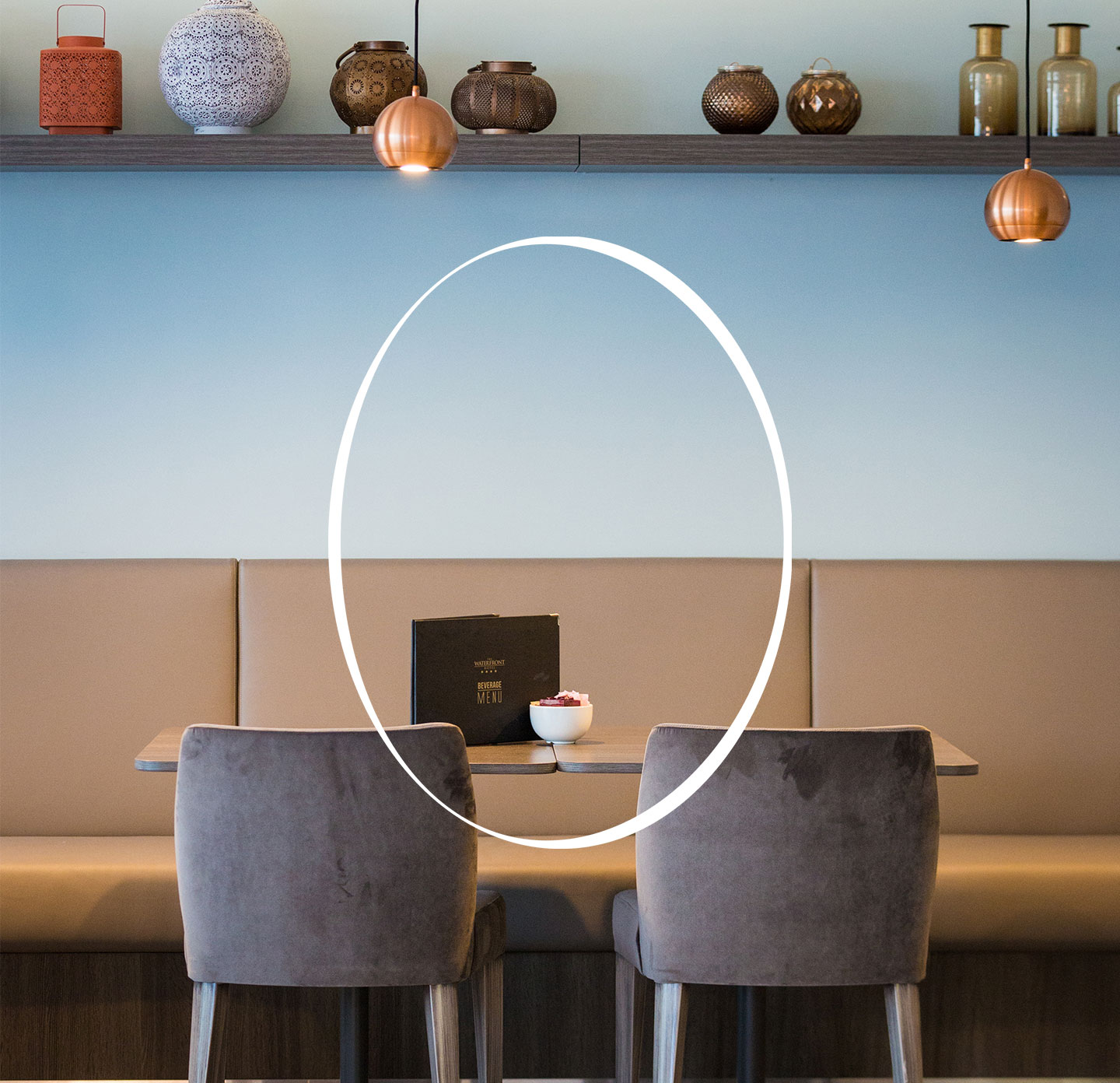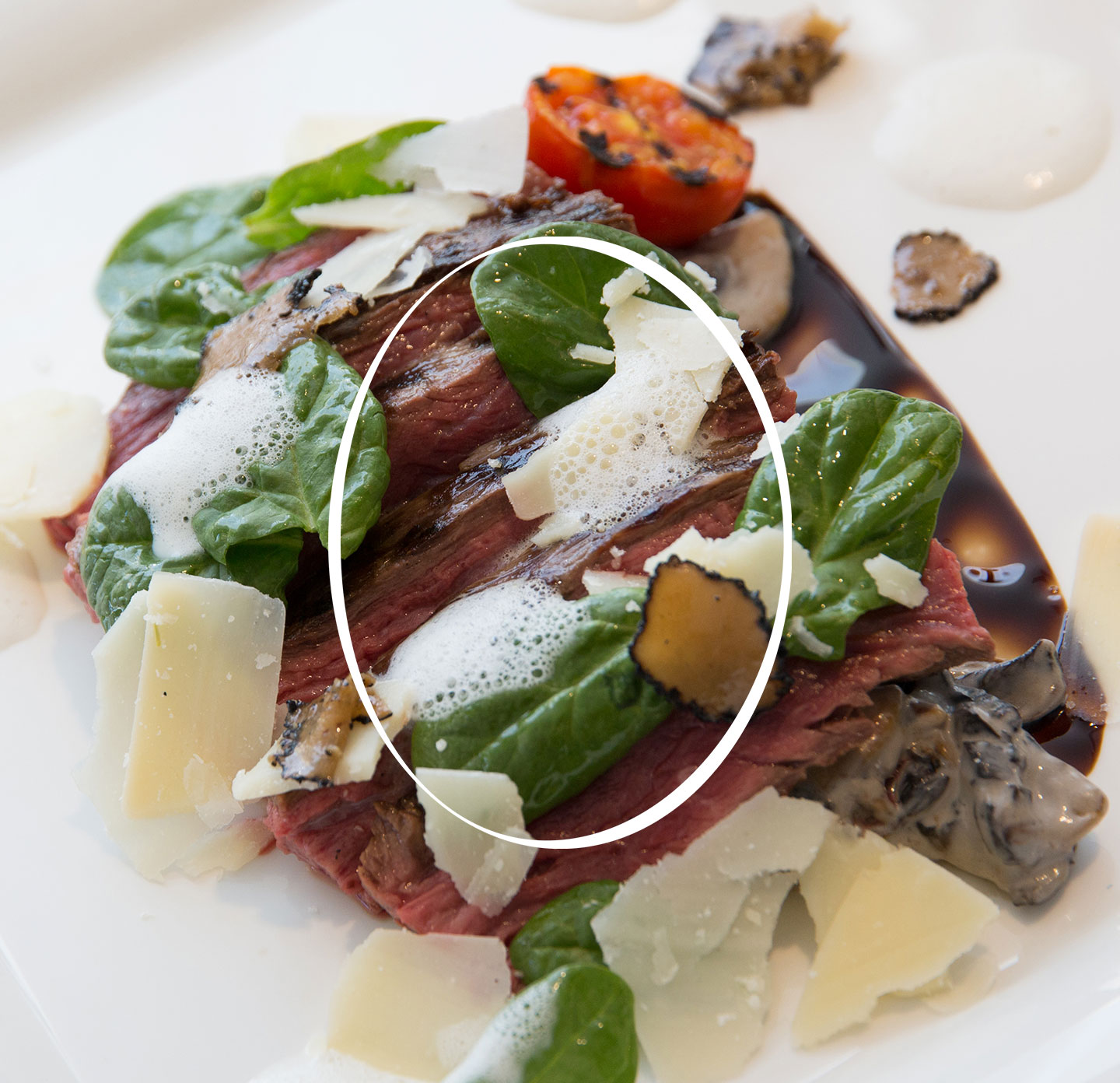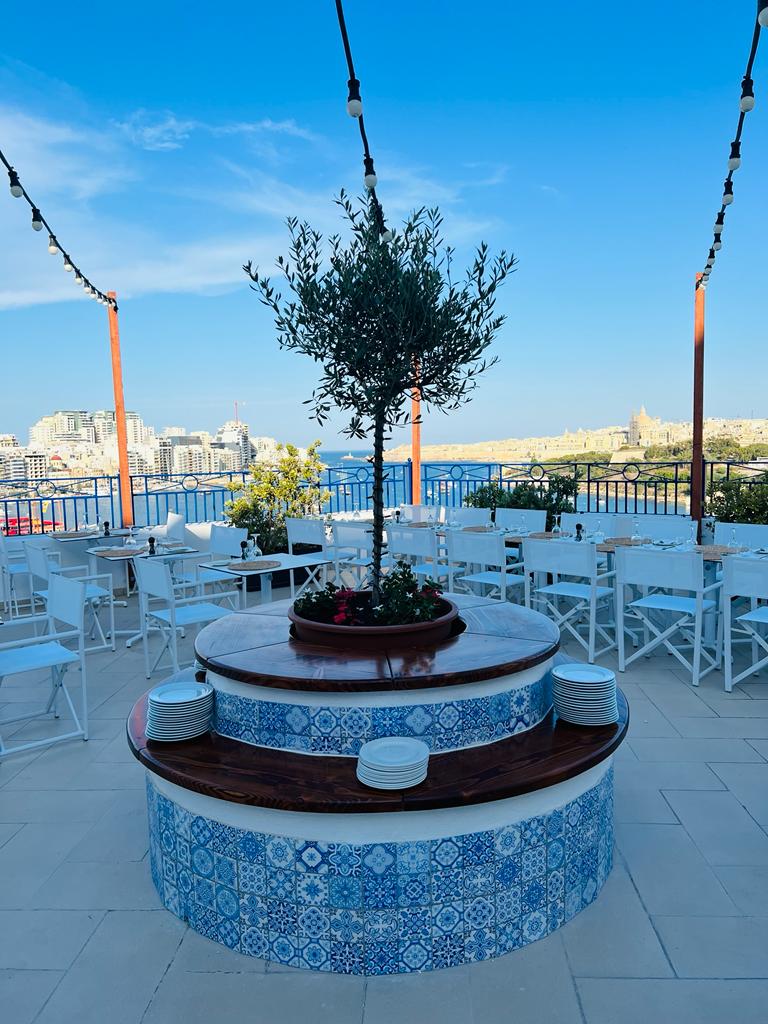 1Olive Grill
Enjoy a chilled cocktail and feel the cool summer breeze in your skin, whilst watching sailing boats and yachts cruise in and out of the majestic Marsamxetto harbour. 1Olive Grill Rooftop terrace is the perfect place to wine and dine and take in the views.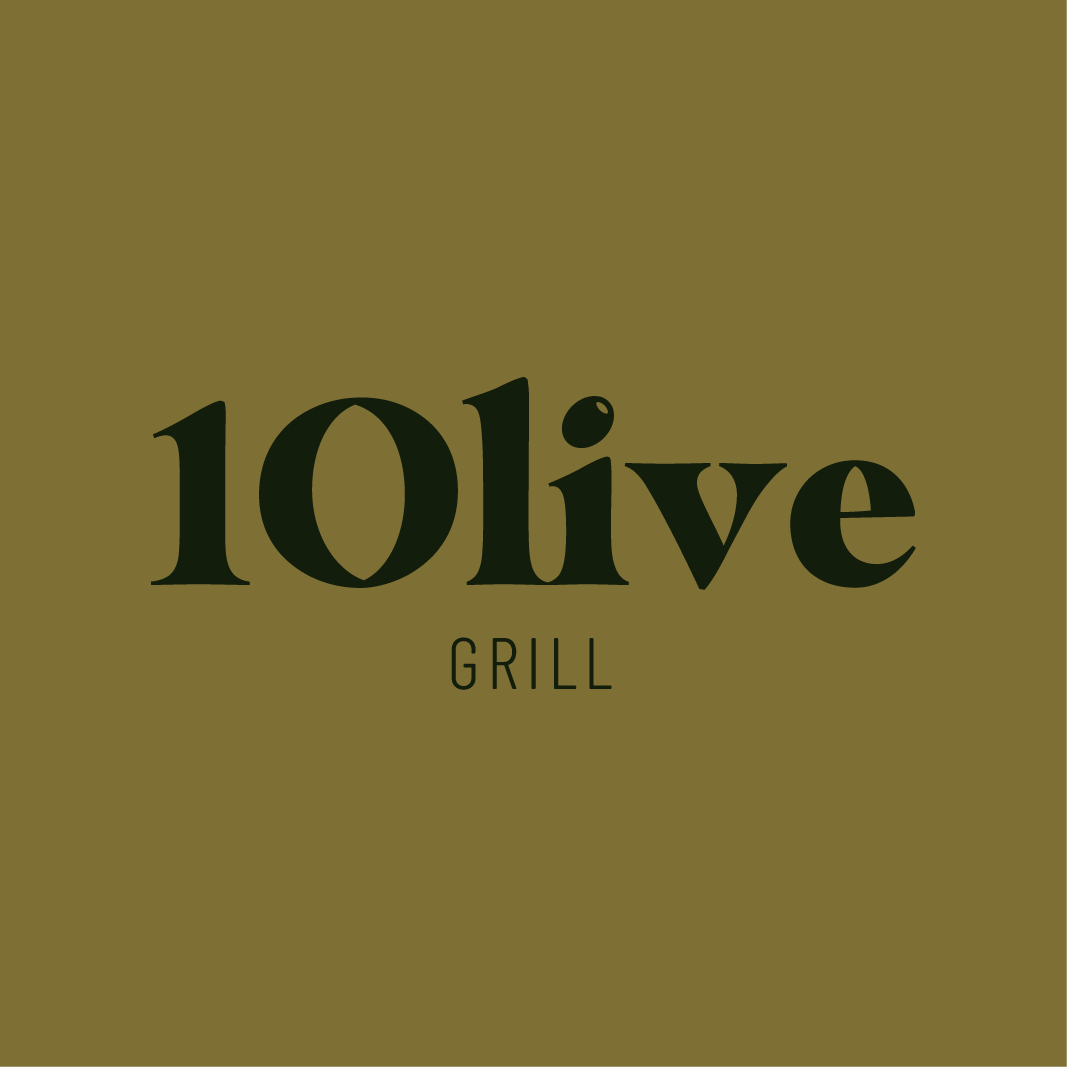 DINNER EXPERIENCE
Friday Night Summer BBQs
Join us for our summer evening barbecues on our extraordinary 10th floor, outdoor terrace with breathtaking views of Valletta and the harbour area. The price of €37.50 includes free-flowing wine, water, soft drinks and beer. Children between the ages of 6 and 12 will be charged half-price.
Only available during the summer months