Let us find you the ideal space for your event, choose the right date and time and show you around whilst going over the finer details.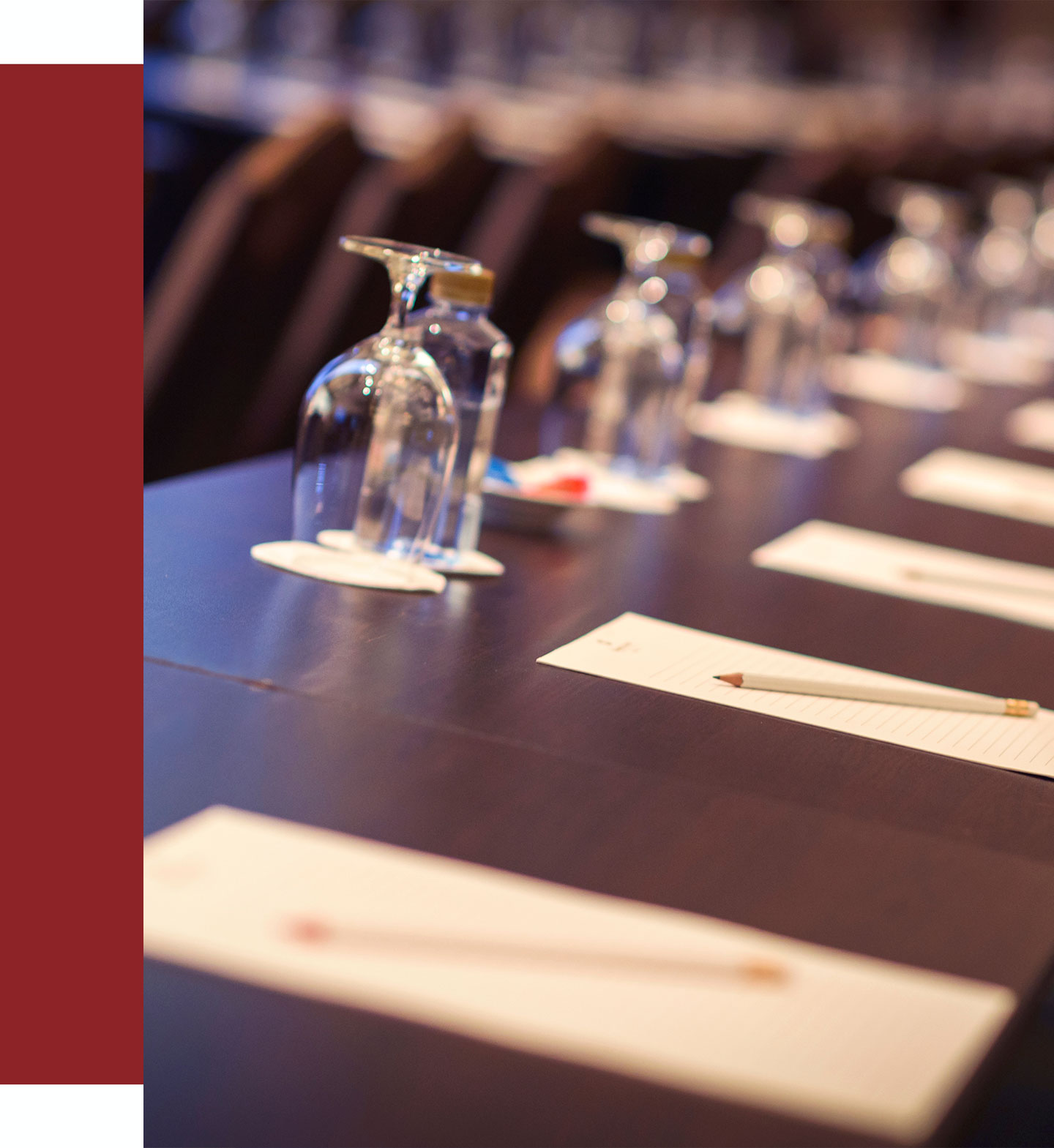 Conference Facilities
The Waterfront Hotel offers excellent conference facilities. Completely refurbished in 2022 and housed within a quiet part of the hotel are two conference rooms. Both are found on the fourth floor and are equipped with state-of-the-art equipment and technology to make your conference or meeting a truly comfortable experience. 
The largest of these being the Acquarine Suite can accommodate 170 delegates theatre
When you pay attention to detail, the big picture will take care of itself.
Our Catering Services
Whether it's catering for a corporate or commercial event, spectacular food for an intimate wedding, a private event on our roof top terrace or a fine dining experience, Waterfront goes the extra mile with event planning and preparation, exquisitely prepared food, and impeccable catering service that will make your event simply unforgettable.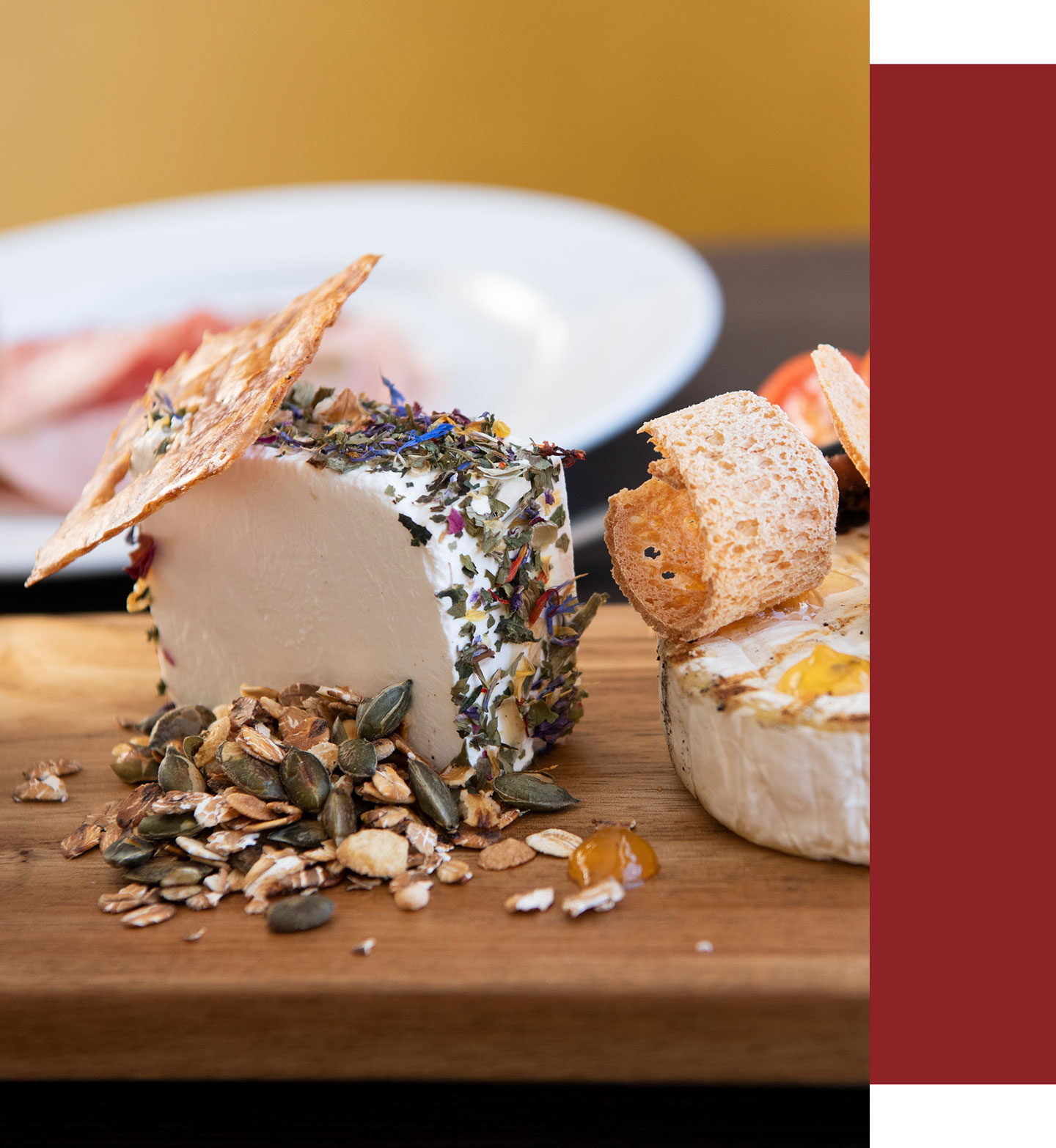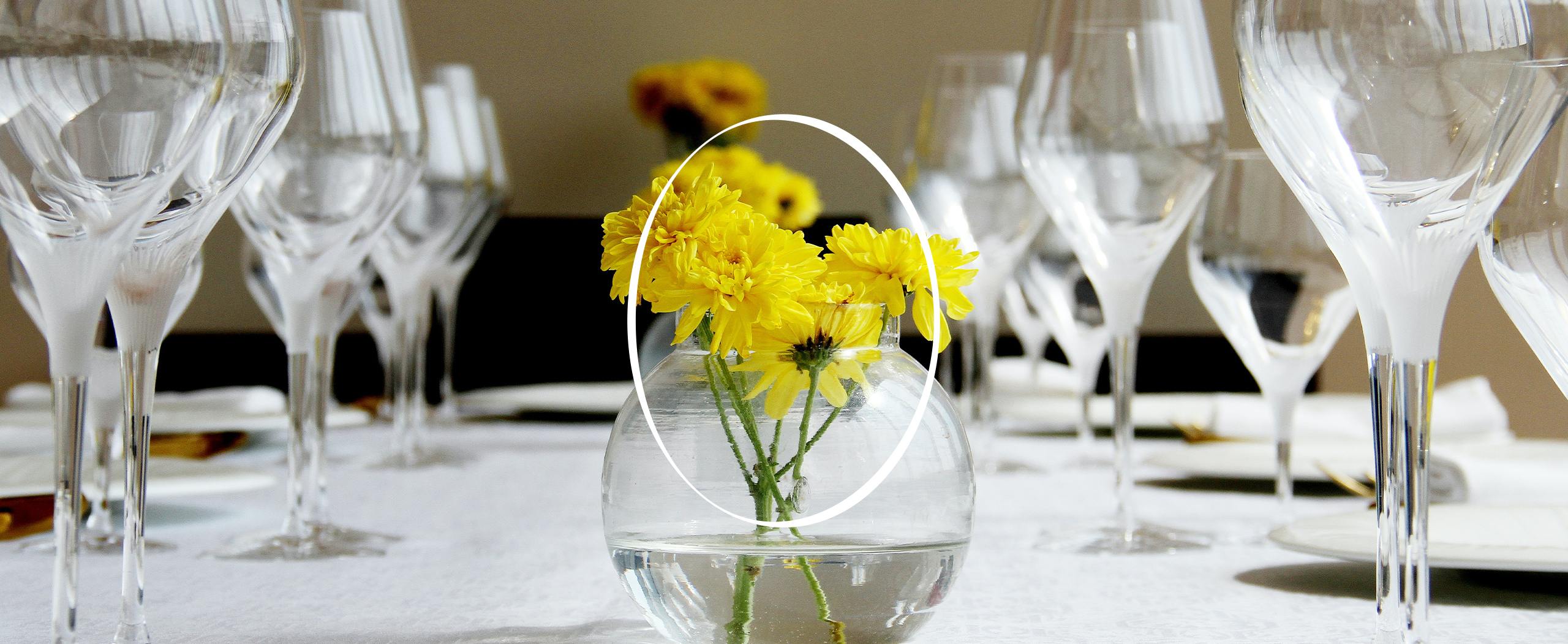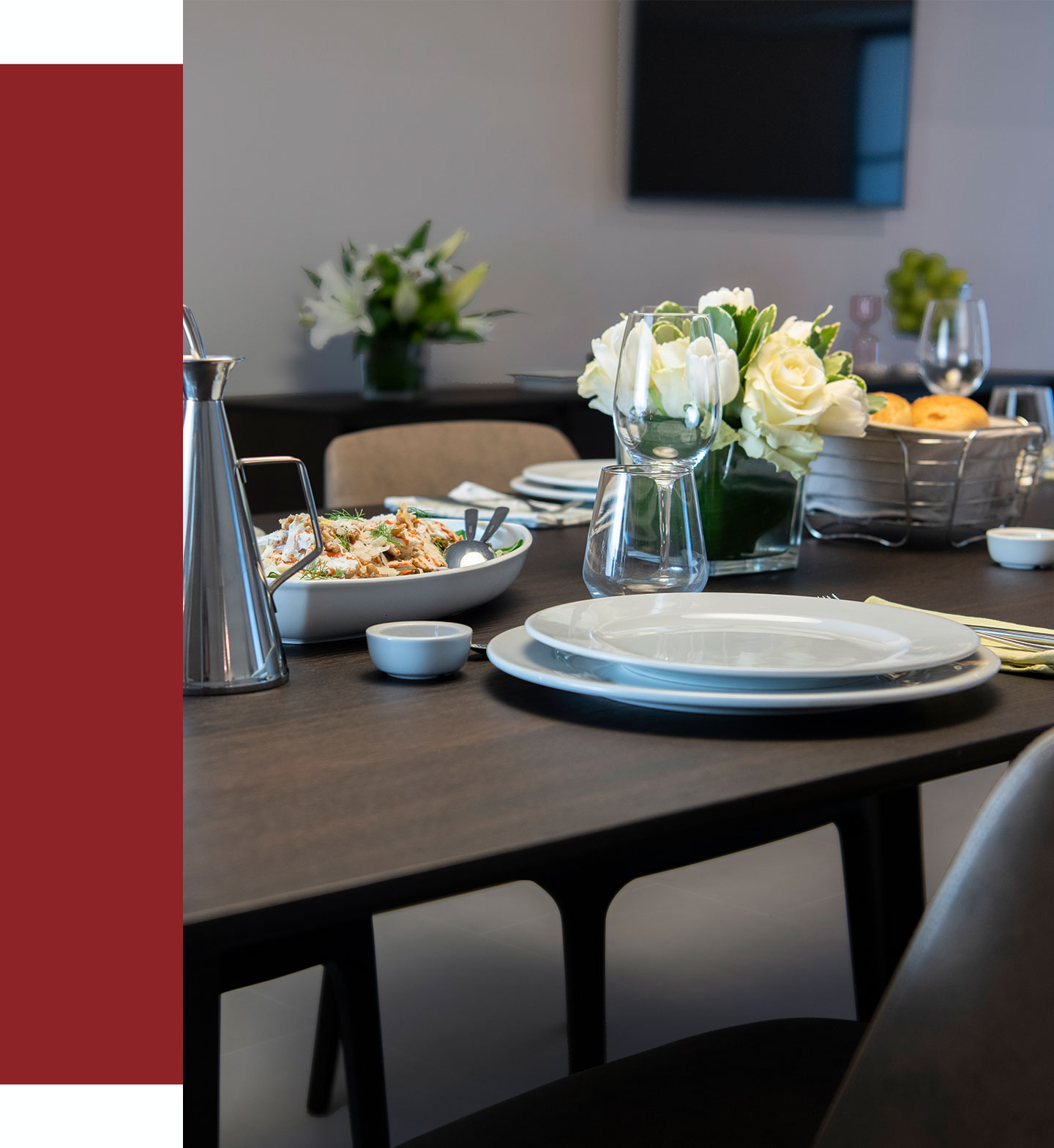 Corporate Events
Waterfront is thoughtfully designed to accommodate busy people. That means that everything from the audiovisual equipment in the conference rooms, to the breakfast setup is carefully planned and well thought out. And, because Waterfront is used for a variety of functions, from weddings to networking events to product launches, you'll have access to a range of flexible spaces that you can transform to meet your specific needs.
Our helpful and experienced team is on-hand to help you put on a successful function. These teams can help you arrange everything, from your customised conference coffee-break to finding a suitable DJ.
Special Events
On such an important day, our role at Waterfront is to make your special event run seamlessly, whilst catering to your personal style and budget.
We offer a bespoke and personalised service throughout the run-up to your wedding or engagement day with a dedicated event manager on hand every step of the way.
We also cater for baby showers, confirmations and holy communions, birthdays or any other private event.