The Festive Season at Waterfront
When you spend the festive season at Waterfront, you get to enjoy one of the most cheerful times of the year. With loads of warmth, laughter, the finest cuisine, and a magical Christmas spirit all around the hotel.
Our Christmas Brochure for 2021 includes finger food, Christmas Eve, Christmas Day, New Year's Eve and New Year's Day restaurant menus, Christmas Party menus and even something for those who are staying in this year.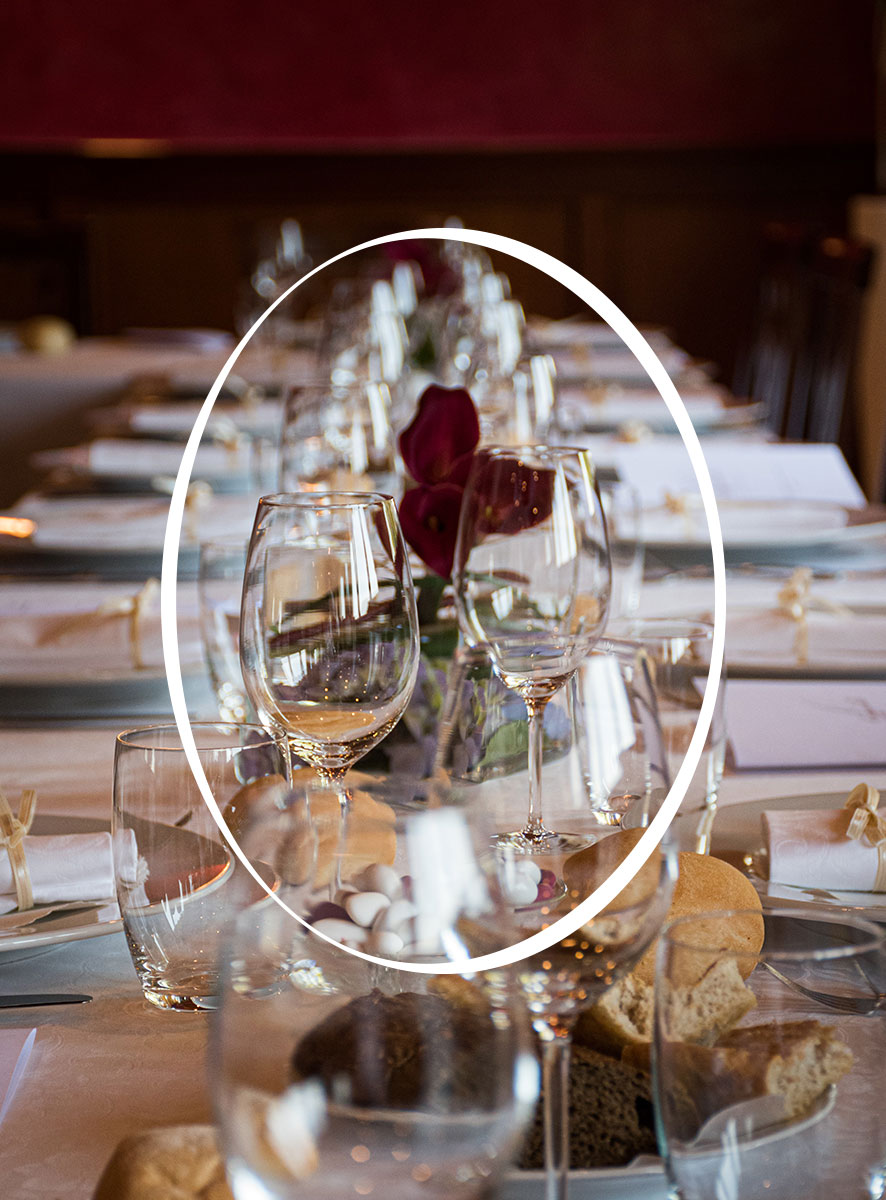 Make your Christmas extra special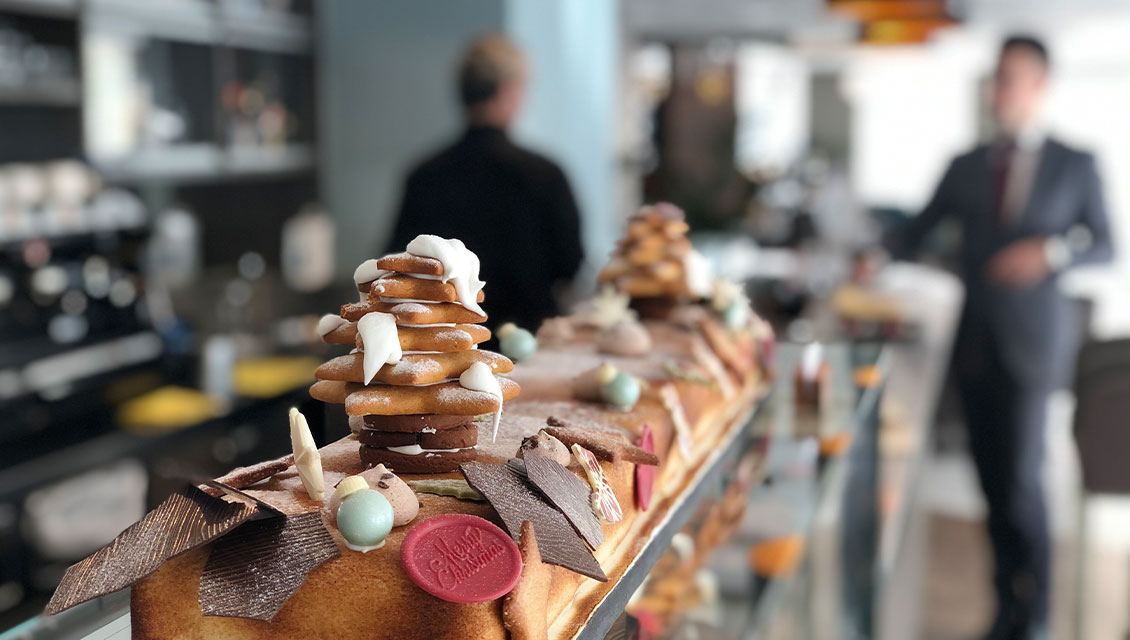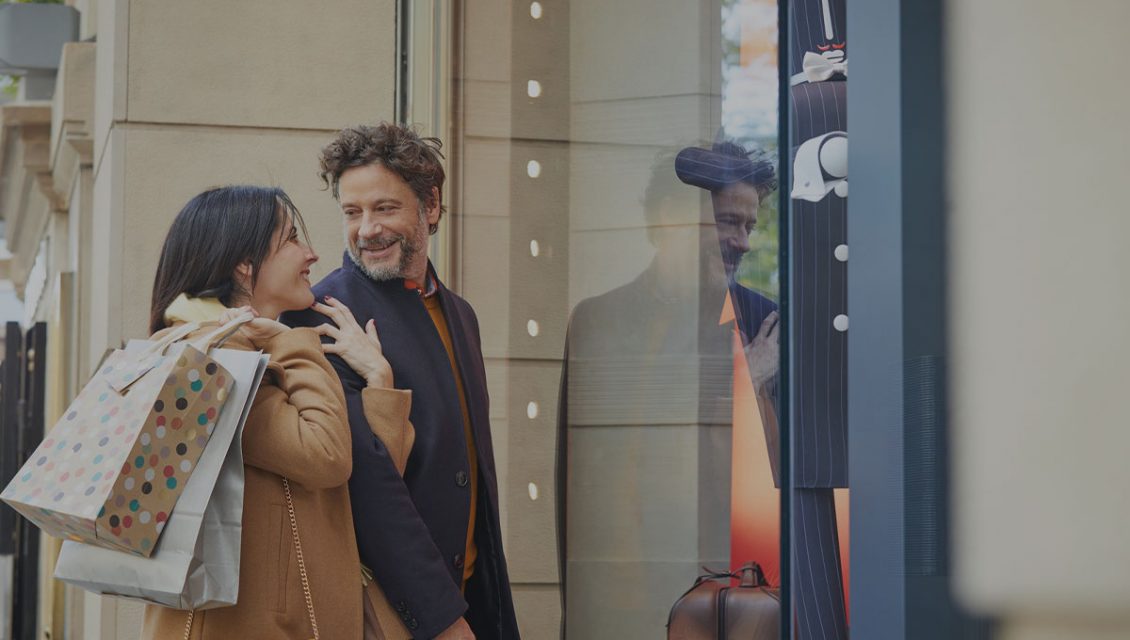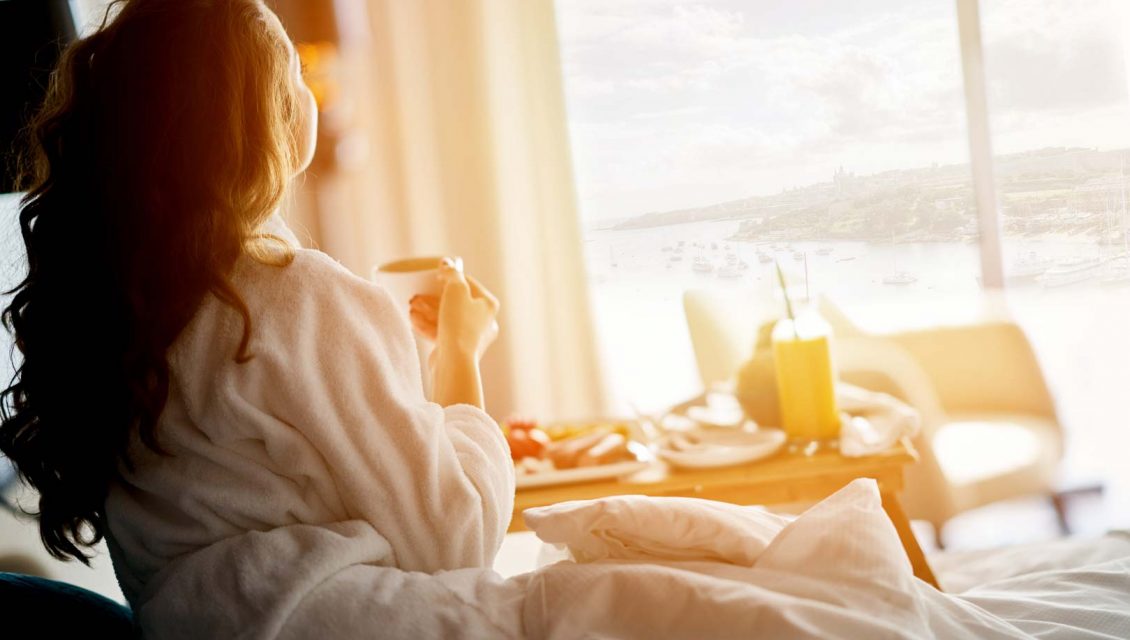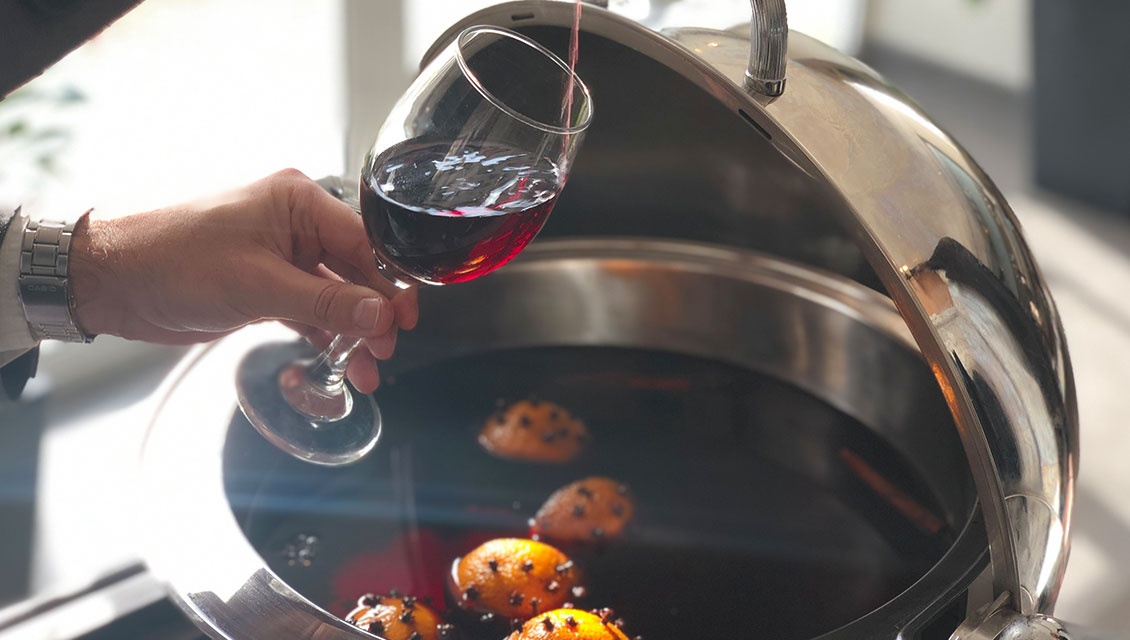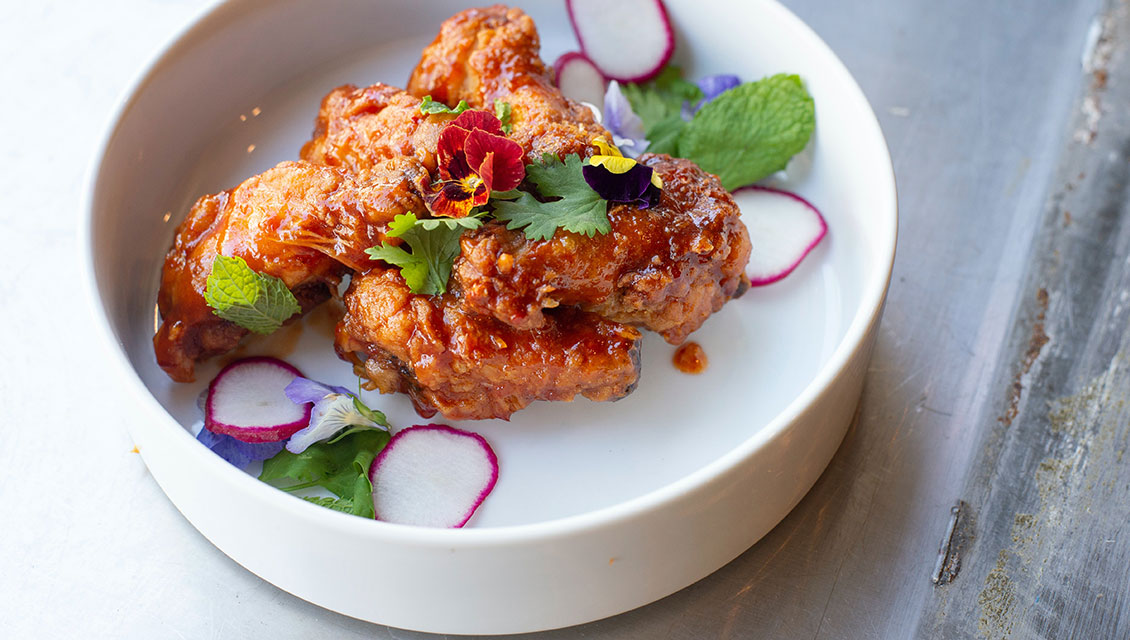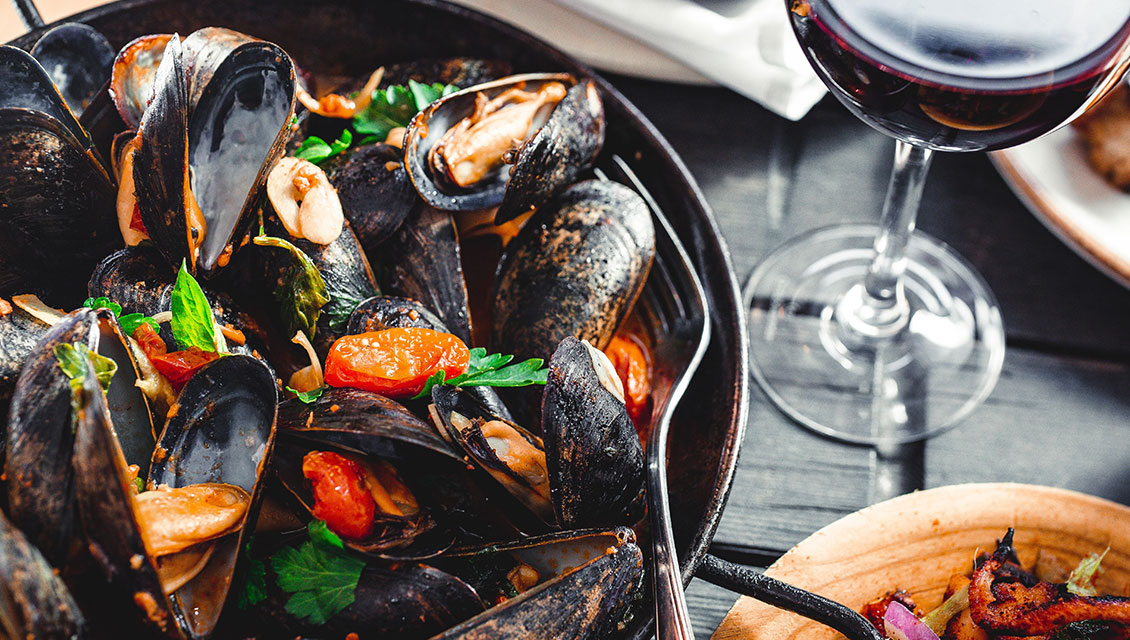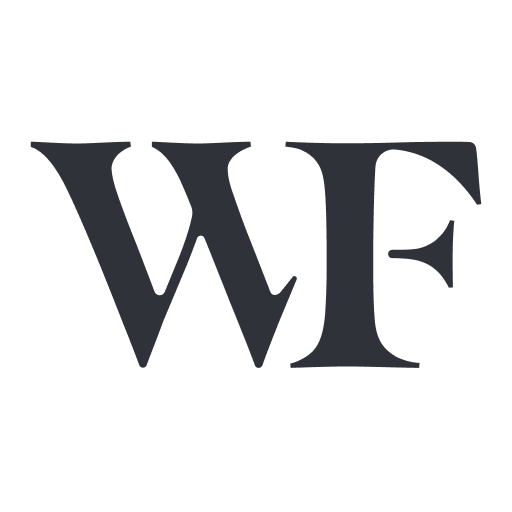 Book your holiday and we will help curate your experience.
Check Availability