Spa Treatment at Waterfront
Jerry Mei is a graduate of Guangzhou University of Chinese Medicine. He has over 30 years' experience in Qigong therapy and specialises in Sciatica.
Qigong therapy is a millennia-old system of coordinated body posture and movement, breathing, and meditation used for the purposes of health and spirituality.
His Services include
Holistic Massage (full body stress relief relaxation) this treatment will release physical and emotional pain from your mind, body & spirit
Lymphatic drain massage (full body detox massage) this treatment will clean your body from harmful toxins, ideal if you suffer from water retention
Deep Tissue Massage/Swedish Massage full body massage to release tension in aching muscles, ideal if you suffer from bad posture aching muscles and sports injuries
Back, Head and shoulders massage (refreshing treatment) ideal if you have a sedentary career
Back, Leg and foot massage (relaxing massage) ideal if you spend a long time in a standing position or if you have a physically active career
These services are ideal treatments for neck and shoulder pain, frozen shoulder, backache, leg pain, sciatica, hip arthritis, headache migraine, tennis elbow and muscle stiffness.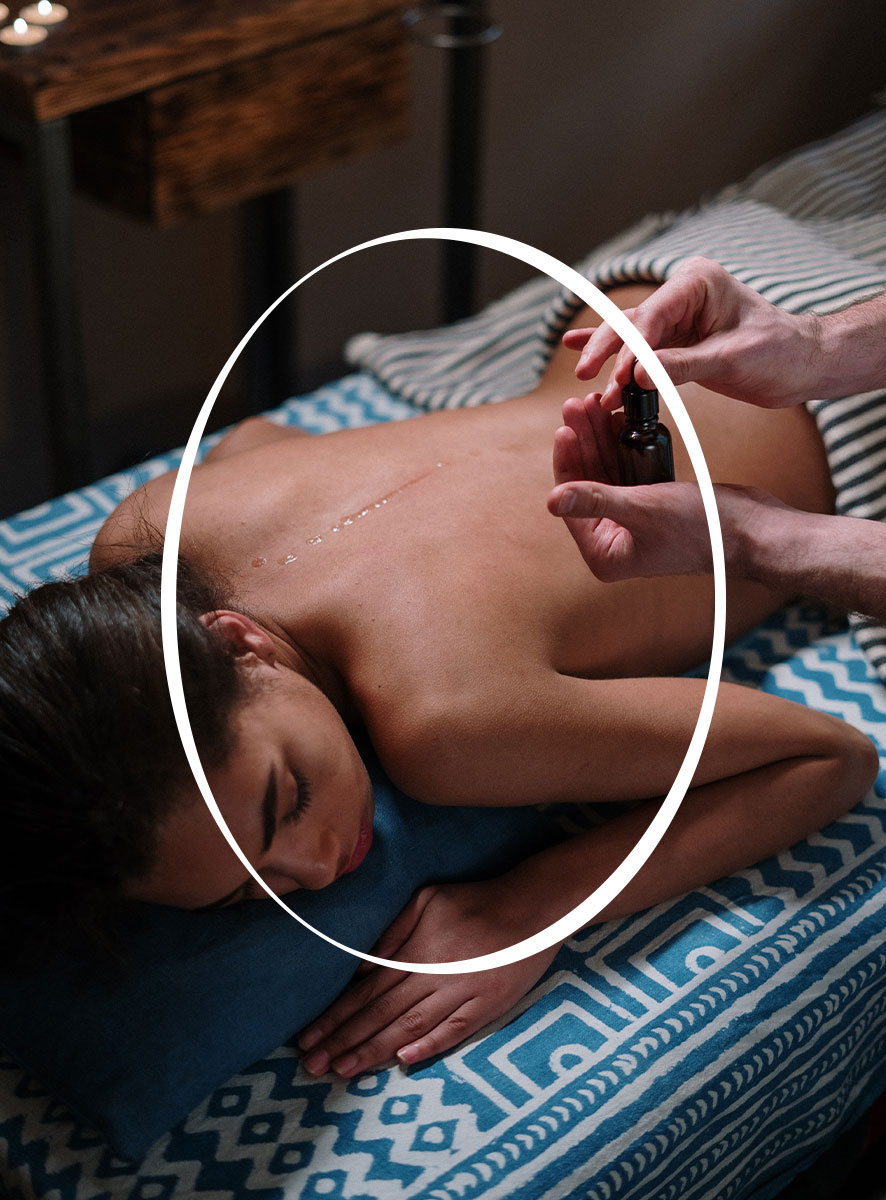 Feel your aches, pains and stresses melt away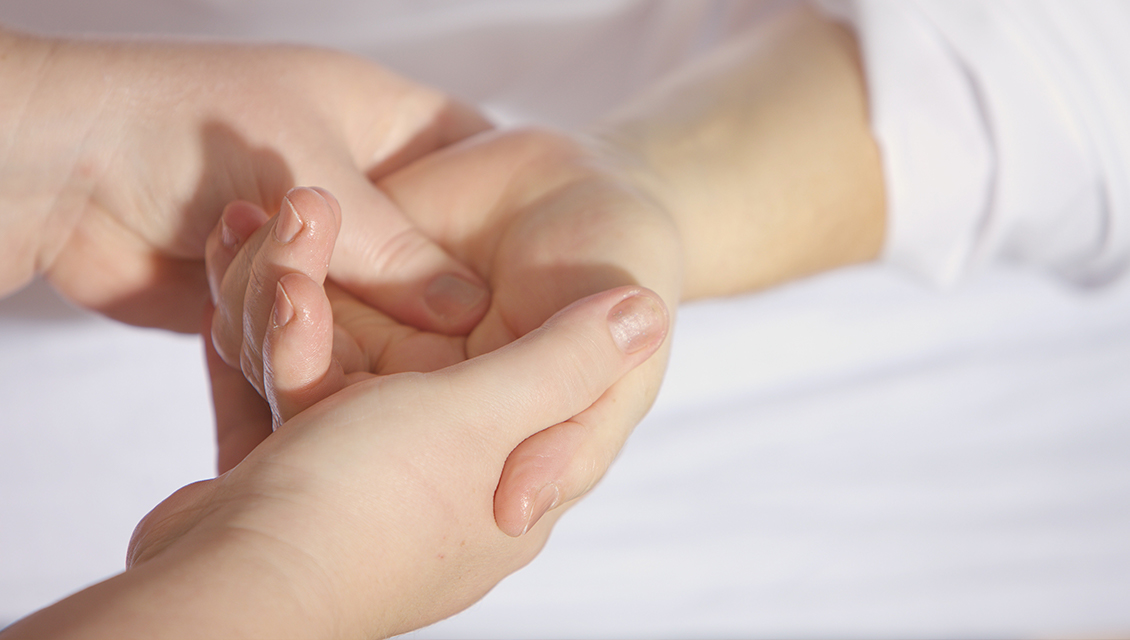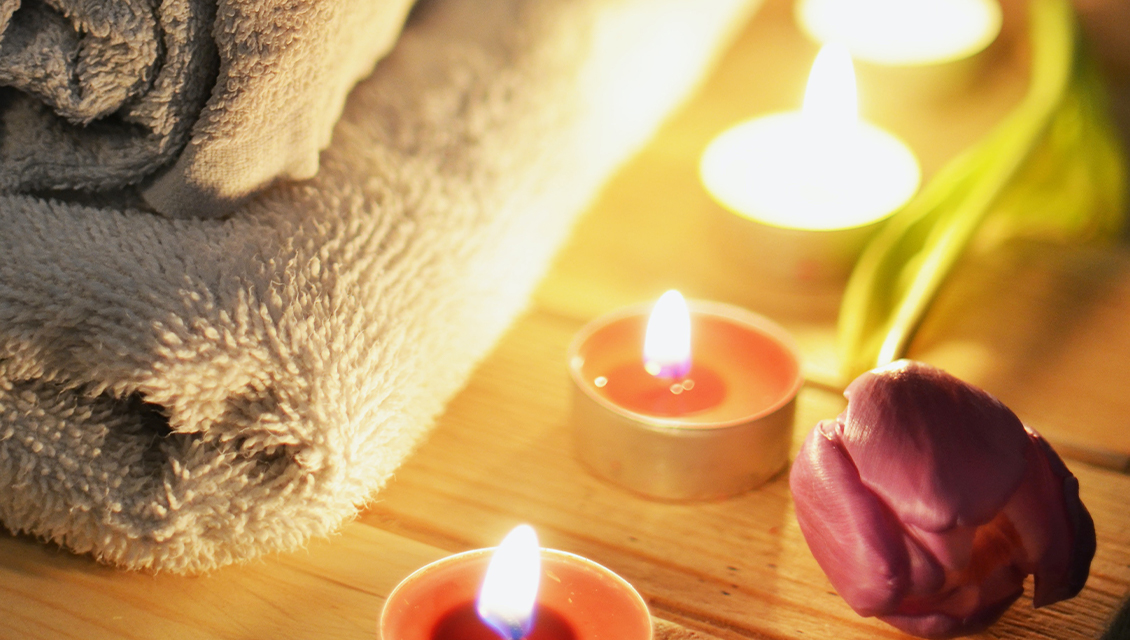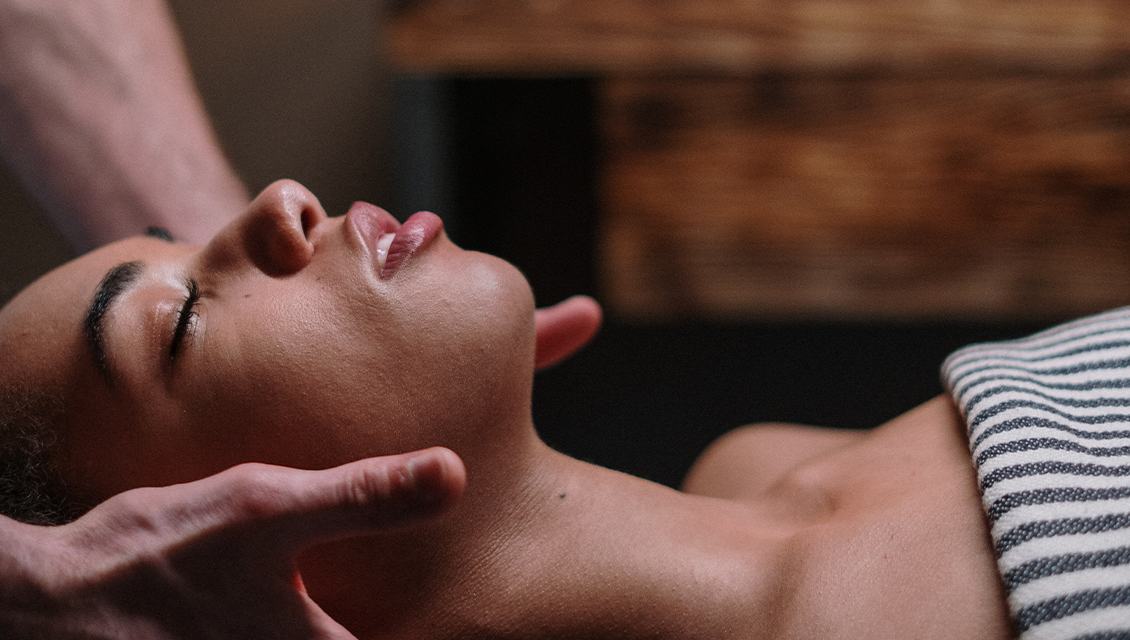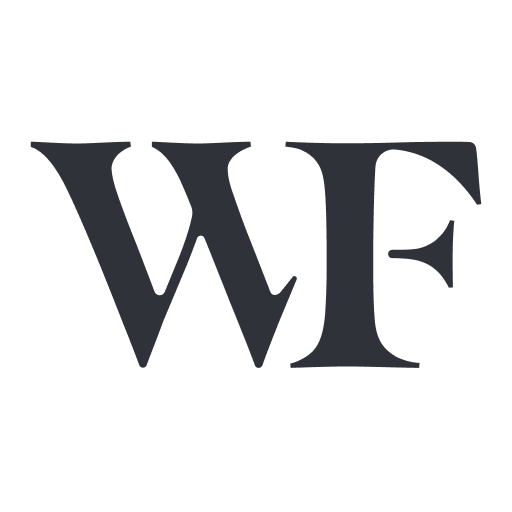 Book your holiday and we will help curate your experience.
Check Availability